Composed: 10 Feb 1785




Premiere: 11 Feb 1785, Vienna




Approx. Duration: 32 minutes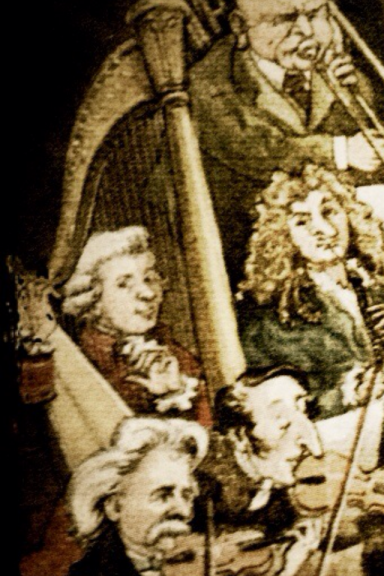 Mozart's Piano Concerto No. 20 in D minor, K466 was one of Mozart's most well known pieces of music. Apart from being very dramatic and influential, it is also captivating and enrapturing, containing Mozart's unique tonal element and charm.
This is also a turning point of his compositional style. This particular piano concerto was one of the most popular piano concertos in the 19th Century. It was composed on 1785, February and was premiered on February 11, 1785, for a Vienna Concert Series.
Mozart had composed 27 piano concertos in total. Many of these works were that Mozart had composed for himself for hte Vienna concert series between the peirod of 1784 and 1786.
Towards the best 10 years of Mozart's life, most of his compoisitional outputs were piano concertos.
The second movement is one of the music from the movie 'Amadeus'.
It was said that Beethoven loved this concerto, and was very inspired by it.
Home Other Concertos Other work of Mozart More about Mozart
Written by Boon Sin Ler