Composed: 1830 – 1849 (revised in 1853)
Premiere: 1852, Weimar
Approx Duration: 18 minutes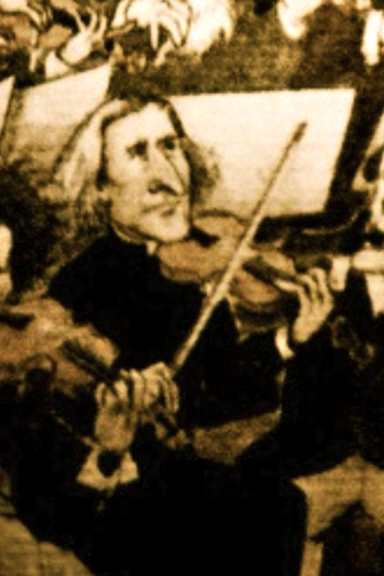 It took Franz Liszt a period of around 20 years to compose and publish his Piano Concerto No. 1 in E-flat major, S.124. And had made further adjustments in 1853.
The main theme and drafts was dated from 1830, when Liszt was only 19 years old.
In 1928, the young Liszt was depressed over a relationship and had been briefly inactive in the music circles. He reappeared a year later.
Shortly after, Liszt attended a performance of Paganini, the virtuosic violinist and was greatly inspired. He soon wrote a Fantasia using a theme by Paganini. On the same music sketchbook, he jotted down phrases of melodies.
These melodies were later adopted as the theme for this grand structured Piano Concerto of his.
Piano Concerto No. 1 in E-flat major, S.124, is a concerto without breaks. It was first performed at Weimar in 1852, with the composer at the piano and Hector Berlioz conducting. It was not very well received and was heavily criticized. Due to the criticisim, the performance in Vienna the following year did not happen.
Liszt made more changes before a publication in 1856.
Bela Bartok commented Liszt's Piano Concerto as "the first perfect realisation of cyclic sonata form, with common themes being treated on the variation principle".
This is a piano concerto with a grand concerto structure. It also has a calm and beautiful thematic material that moved many hearts.
Written by Boon Sin Ler