Composed on: 1907 - 1090




Premiere on: 1909, New York




Approx Duration: 42 minutes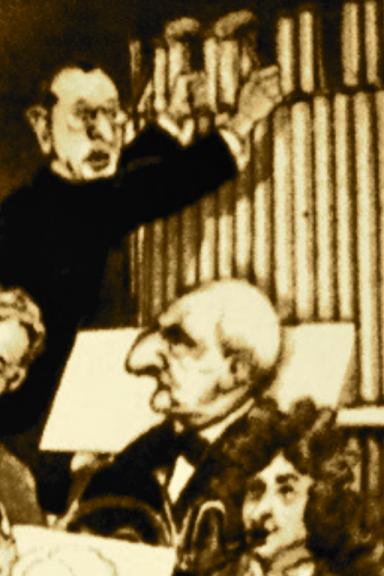 Rachmaninov's Piano Concerto No. 3 n D minor – one of Rachmaninov's best pieces of classical composition. It is profound, beautiful and heart-breaking.
To Rachmaninov, there was an added meaning to this concerto. It marked the finale in Russian, before the patriotic Russian composer left for and settled in America in 1917.
Rachmaninov conceived the idea of this work as early as 1907, and had openly mentioned about this composition, as 'A composition written for America', he thus spent 2 years to conceptualize and compose.
Stylistically and characteristically speaking, this concerto is often said to be an extension of the previous concerto – Piano Concerto No. 2 in C minor, which was composed in 1901.
The movie "Shine" had taken this concerto a step further, increasing its fame rapidly.
The famous cadenza is astonishingly beautiful.
An astonishing piece of classical gem!
Written by Boon Sin Ler