Composed: 1854 - 1858
Premiere: 1859 January 22, Hannover
Approx Duration: 40 minutes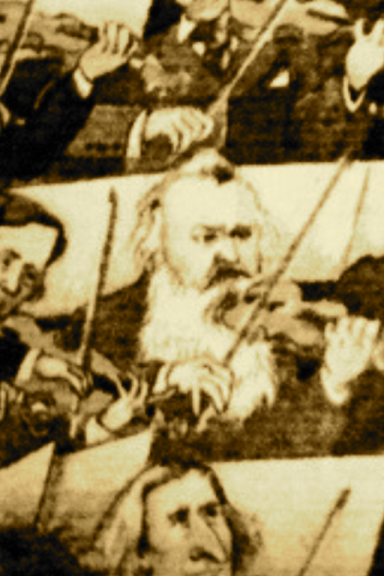 Brahms Piano Concerto No. 1 in D minor, Op. 15 marked a defining moment in his piano composition. It is a composition that is highly creative, melodious and with great charisma.
The first public debut was in Hannover, one year after Brahms' completion of the work. He was then only 25 years old.
Brahms originally conceived the work as a major work for the orchestra, but later began to alter it into a sonata for two pianos, which he often played with Clara Schumann (the wife of late Robert Schumann). However, Brahms was not entirely satisfied that this could only be a sonata for two pianos.
He then attempted to mold the same theme to that of a symphony, but not to his satisfactory either. After some experiments, he successfully transformed the 'to-be-symhpony' into a piano concerto, using mainly the original material from the work's first movement.
Home Other Concertos More about Brahms
Other works of Brahms - Hungarian Dances Strings Sextets Piano Quartets
Written by Boon Sin Ler