Compose: 1868
Premiere: 1869 April, Copenhagen
Approx Duration: 30 minutes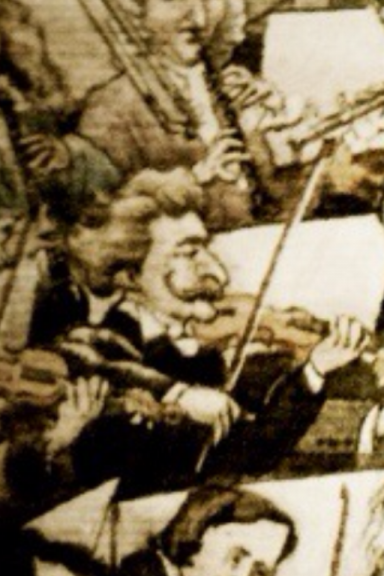 A weepily romantic and beautiful work, with an extensive yet subtle use of Norwegian undertones, Piano Concerto in A minor is one of Grieg's most well known and best composition.
This composition is one of Grieg's earliest important works, written when he was only 24 years old, during one of his visits to Denmark.
This concerto is often put on the same platform with Schumann's Piano Concerto in A minor (a composition that marked his love with his wife, Clara Schumann), and that the overall style is closer to Schumann's piano concerto of the same key.
As a matter of fact, Grieg was greatly influenced by Schumann's style. In 1858, Grieg was hugely moved when he heard Schumann's piano concerto performed by Clara Schumann in Leipzig. Also, one of his piano teachers were Schumann's good friend.
Grieg's work, in general, was often sustained by various elements of the Norwegian folk music.
Written by Boon Sin Ler