Composed: 1829
Premiere: 1830 March 17, Warsaw
Approx Duration: 32 minutes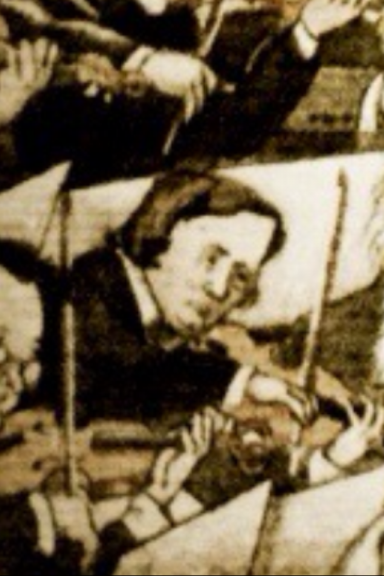 This composition is a portrait of his love for the woman he loved.
This is a very slow moving and poetic composition. Filled with vibrance of love and the beauty of blooming admiration, this work was composed around the image of Chopin's first love - Konstancia Gladkowska.
However, due to his extreme shy nature, Chopin did not reveal his love to Konstancia, he did not even dedicate this work to her.
Chopin composed this Piano Concerto No. 2 in F minor in 1829, before he had finished his formal education. He was only around 20 years old then. It had its first public debut in Warsaw, Poland, with the composer as the soloist.
This concerto was written before his concert no. 1, but was published after his concerto no. 1. It is hence labeled as concerto no. 2.
The concerto was filled with beautiful and twirling harmony, delightful armour, melodious thoughts, and enchanting affection, toppled with a perfect blending of his trademark of waltzes and marzukas, plus a tinge of Polish flavour.
It is a piece of work that would make his audience fall in love with the piano.
Home Other Concertos More about Chopin
Written by Boon Sin Ler