Composed on: 1831
Premiere on: 1831, October 17, Munich
Approx Duration: 20 minutes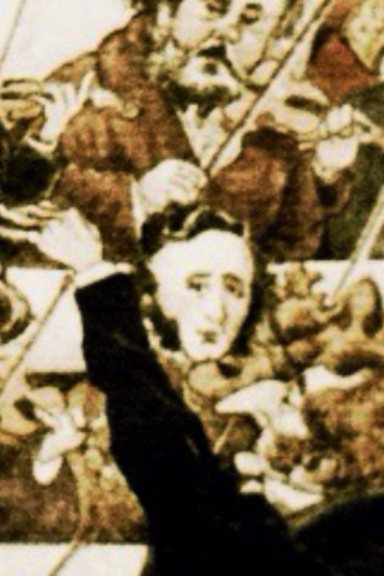 Mendelssohn was one of the luckiest among all other composers. In fact, Felix, in German, means blessed. He was born into a wealthy family, without having to worry about money, received the best musical education, his family is harmonious and happy. His music, hence, was sunny, calm, never aggressive and with plentiful of joy, which was a true reflection of where he was from and what was around him.
Mendelssohn's Piano Concerto No. 1 in G minor, Op. 25 was one of his earlier works. Though it is not widely performed, it is romantic in nature, colourful in texture and it is a piece with great virtuosity. That is perhaps the reason why this composition is often used as teaching material even though his Violin Concerto in E minor has greater fame and popularity.
The concerto was completed in 1831, while he was touring Munich. The first performance happened in the same year, with the composer as the soloist. This concerto had won almost immediate popularity and had also contained many sections of improvisation, one of Mendelssohn's specialities.
Home Other Concertos Other work of Mendelssohn
Written by Boon Sin Ler