Composed: 1874 - 1875
Premiere: 1875 October, Boston
Approx Duration: 35 minutes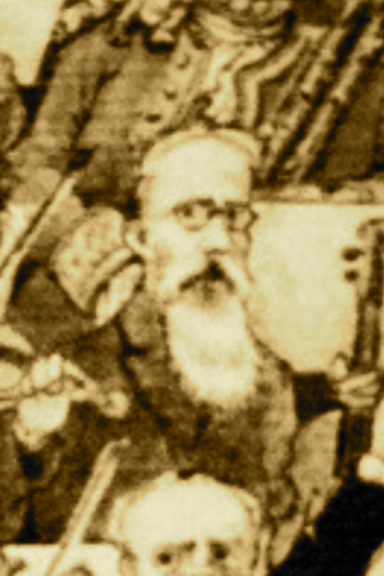 The Piano Concerto No. 1 in B-flat minor, Op. 23 is the most popular concerto among Tchaikovsky's three piano concertos.
It was composed between 1874 and 1875, but was revised in the summer of 1879 and again in December 1888.
A huge amount of time and effort had been spent on the composition of this piano concerto. Upon completion, part of the solo sections was criticized as 'impossibly unplayeable' due to the complex technical demand. In 1974, a performance of this piano concerto was put up before Nikolai Rubinstein (1835 – 1881), the principal of Moscow Music Conservertory, with the pianist being Tchaikovsky personally.
However, this piano concerto was heavily and crudely criticized by Nikolai Rubinstein, Tchaikovsky's desired pianist, and that he would not premiere this composition unless Tchaikovsky was willing to make alterations and changes.
It was a terribly huge blow to Tchaikovsky. However, despite the pressure, he insisted no notes would be changed. He later dedicate this work to a famous German pianist who premiered it in Boston, and had brought on a great success!
Rubinstein later abandon his previous accusations and became an ardent pianist of this work.
Home Other Concertos More about Tchaikovsky Other work of Tchaikovsky
Written by Boon Sin Ler